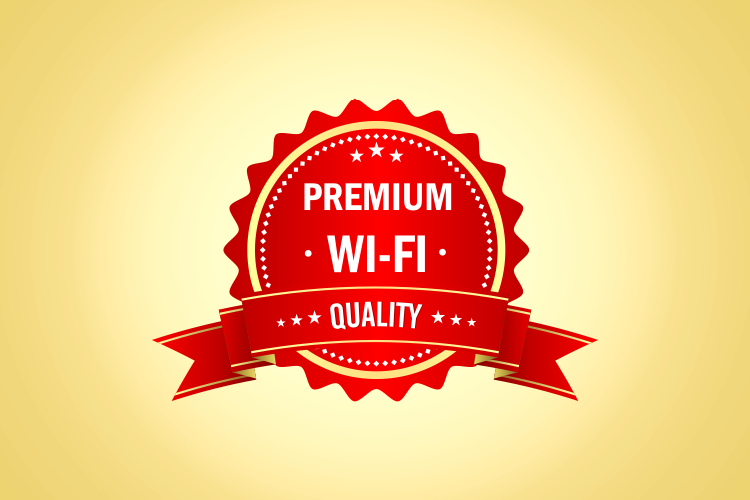 High Quality Service
Fast and reliable broadband service
Enjoy fast and reliable broadband service powered by ipNX state-of-the-art Fiber-To-The-Home (FTTH) network infrastructure
Smart Wi-Fi Capabilities
Streaming Support
Multimedia Streaming Support on your pc and mobile devices


Secure Experience
Secure and Seamless Carrier-Class WiFi calling experience


Load Balancing
Supports band and load balancing with SmartRoam+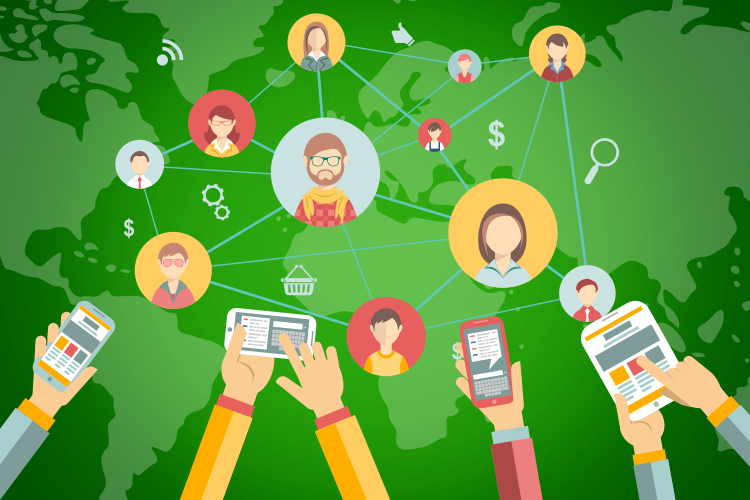 Continuous Connectivity
Seamless transitions between Hotspot Locations
The WiFi service supports the continuous connectivity of wireless devices in motion, with fast and secure hand-over from one access point to another, to allow for a guaranteed Quality of Experience.
Widespread Coverage
Enjoy consistent reliable connectivity that is unmatched by any other WiFi hotspot
Support For Universal Standard Wi-Fi Enabled Devices
Multi-device Support
The service provides support for all universal Wi-Fi standards i.e. 802.11a, 802.11b/g/n, and 802.11ac for wireless enabled devices e.g. Laptops, Tablets and Smart Phones.